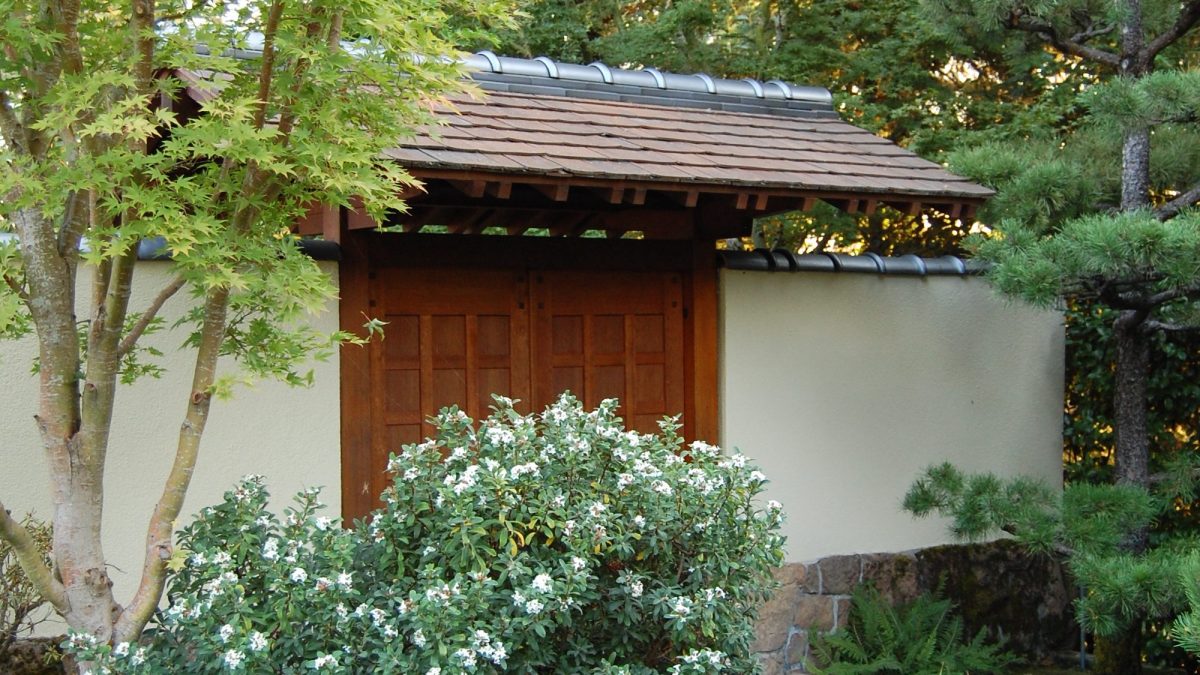 We are excited that you are interested in a retreat.
Non-members must register for a retreat in mail or in person. For retreat and registrar details, please refer to the retreat description. You can find descriptions of all our retreats here.
If you are a member and would like to register for a retreat online, please log in here.